Easy Clean Up Rig is a hierarchy rig made in Toon Boom Harmony. The goal of the project is to create a puppet to clean up rough animation frames with efficiency while maintaining good animation quality and detailed character designs. No additional coding is required.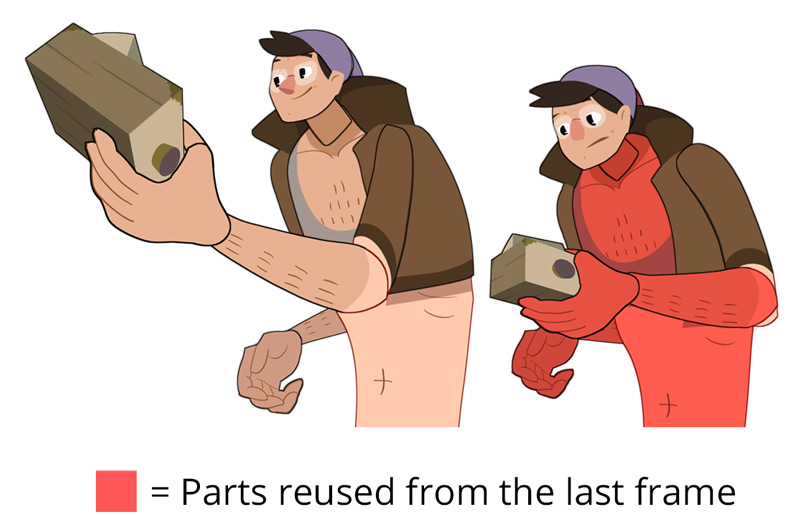 Workflow
You are going to pose this hierarchy rig frame by frame to match with pre-drawn rough drawings first.
And then you will re-draw necessary parts of the rig so each character poses matches closely to the rough drawings.

---